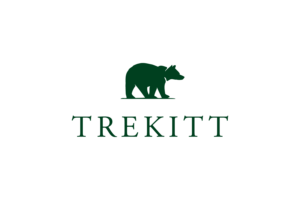 Based in our 16th century offices in the city of Hereford, Trekitt is the leading provider of high-quality outdoor and mountaineering equipment in the UK.
We pride ourselves on our reputation for supplying a wide assortment of quality equipment, and clothing from the best brands to outdoor enthusiasts, adventurers, and professionals alike.
With a team of knowledgeable staff who are passionate about being in the outdoors, Trekitt is committed to delivering exceptional customer service and accurate product advice through its eCommerce and retail faces, ensuring our customers have the best possible experience when shopping with us.
Trekitt was founded in 1986 and has been a part of Fenix Outdoor since 2021.